Articles & Other Writings
On this page you will find links to articles, reviews and presentations written by Hayley Marshall.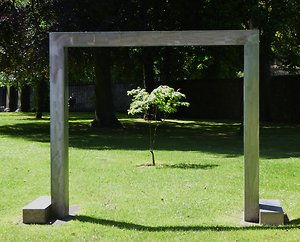 'Taking counselling and psychotherapy outside: Destruction or enrichment of the therapeutic frame?'

This pioneering article written by Martin Jordan and Hayley Marshall was published in the European Journal of Psychotherapy in 2010.

Read Article (PDF)


---
Book Review of Ecotherapy; Healing with Nature in Mind by Buzzell and Chalquist

Published in The Transactional Analyst in Spring 2012. My review of this book that still offers an excellent overview of the ecotherapy field.

Read Review (PDF)


---
Book Review of Wild Therapy; Undomesticating inner and outer worlds by N. Totton

Published in The Transactional Analyst Autumn 2012. My review of this tour de force from Nick, a unique book full of important questions.

Read Review (PDF)


---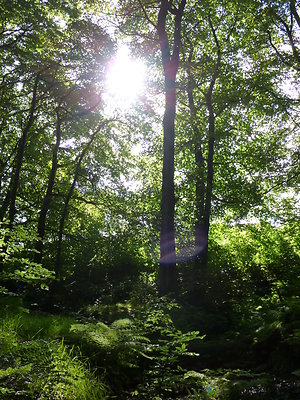 'The View from Here'

A seasonal column I wrote in 2013/14 about nature and outdoor psychotherapy for The Transactional Analyst Magazine. These columns contain some of my original thinking about outdoor work.

Winter
Spring
Summer
Autumn


---

A Closing Speech for the Southern Transactional Analysis Conference, given in Feb 2015.

Read Speech (PDF)


---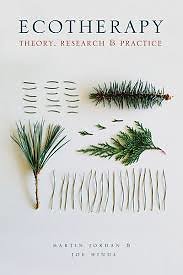 Ecotherapy: Theory, Research & Practice

This book has chapters by many leading experts in the field including one by me - 'A Vital Protocol - Embodied Relational Depth in Nature Based Psychotherapy'. You will also find chapters on research from Scandinavia and art therapy practice, as well as some of the philosophical underpinnings for outdoor work.

For more information Click here.



---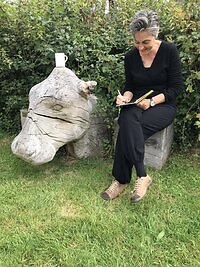 The opening keynote speech I gave for the CONFER Conference 'Psychotherapy and the Natural World', at the Eden Project in November 2016

Read Speech (PDF)




---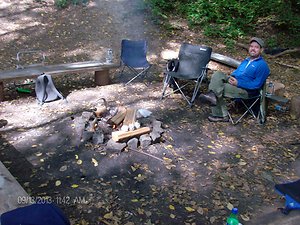 My personal tribute to my friend and colleague, ecotherapist Martin Jordan who died 5th Jan 2017. I read this out at his memorial service.

Read Tribute (PDF)


---
A short article remembering Martin for the journal Ecopsychology, co-authored with Joe Hinds

Read Article (PDF)


---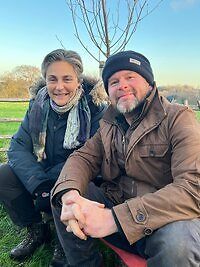 ECO-TA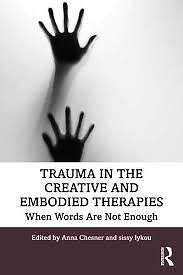 New Book on Trauma and Creative Therapies
January 2023 -The special issue of the Transactional Analysis Journal focussing on ecological TA (Eco-TA) now published online

The issue, edited by Giles Barrow & Hayley Marshall, contains recent writings about TA ecological theory and practice, including an article by me - 'A place for the ecological third.'
Although TA focussed, this offers lots of interesting general exploration of ecological practice for practitioners from all modalities

Click here for the TAJ