Outdoor Supervision
In line with my clinical specialism in outdoor therapy, I have many years experience in supervising outdoor practitioners. My outdoor supervisory work combines a traditional supervisory process with the live embodied process of working out in a natural setting. This work is strongly influenced by bodywork and Amerta movement practices, as well as building on creative approaches to supervision. I offer an outdoor supervisory space in Buxton where we can work live with the natural setting as both a facilitative backdrop and partner in the supervisory process.

This work can also take place in either of my indoor practice locations (Go to my sister website for further details), where I offer supervision for practitioners working with clients and group processes in various settings outside of the traditional therapy room.

I welcome requests for supervision on outdoor work from practitioners who are in other geographical locations, including those living outside the UK. This is conducted via phone, Zoom, or Skype.

Finally, I also offer outdoor supervision as an option for indoor practitioners to reflect on their work from a new and unique perspective.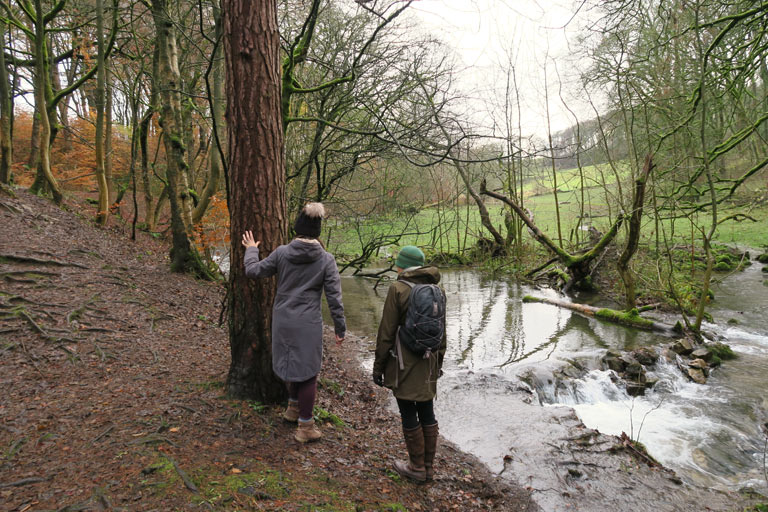 Supervision Qualifications
I am a Provisional Teaching and Supervising Transactional Analyst (PTSTA), which means that I have been endorsed by EATA to provide supervision and training. I am listed in the UKCP Directory of Approved Supervisors and I have a Diploma in Creative Approaches to Supervision from the London Centre for Psychodrama.

I am a core member of the staff at Red Kite Training in Liverpool where I deliver ecological training days as part of the main Transactional Analysis psychotherapy training program. Red Kite Training is a pioneering institution in the UK being the first training program to offer an ecological approach to Masters level psychotherapy training from the ground up.


I offer monthly or fortnightly supervision contracts (I no longer offer consultative sessions). My fee is currently £65 for an hour, paid by cash or bank transfer on the day of the session itself.