A New Development in Transactional Analysis
This programme is the first of its kind - an introductory experience into ecotherapy and holistic education practice and theory. Hosted by the Berne Institute and delivered by Hayley Marshall, PTSTA (P) and Giles Barrow TSTA (E), participants will be given opportunities to explore how nature, landscape and environment can provide powerful agency into clinical and educational practices.

Whilst ecotherapy and holistic education have been around for some years, they have, so far, remained outside of mainstream TA theory and practice. We see this programme being at the growing edge in terms of integrating these timely, earth-spirit based themes into the work of the TA practitioner. Whether it's with a view to healing trauma with clients, building connection to natural agency, or promoting holistic development through learning, this programme will engage the practitioner with the outdoors, as classroom or therapy space, or perhaps something quite new entirely.


---
The workshops will each involve extended periods working outside in the local landscapes and engage participants beyond the familiar theoretical and applied territories, into the somatic and embodied regions of what it is to be a therapist and educator. Topics will include working therapeutically with protocol, symbolic movement and experience, script, liminality, cycles of development, story and myth, clarifying vocational purpose and eldership. Practical aspects of working outdoors with clients will also be covered, and it is intended that participants try out ideas in between workshops, feeding back and having supervision incorporated into the process.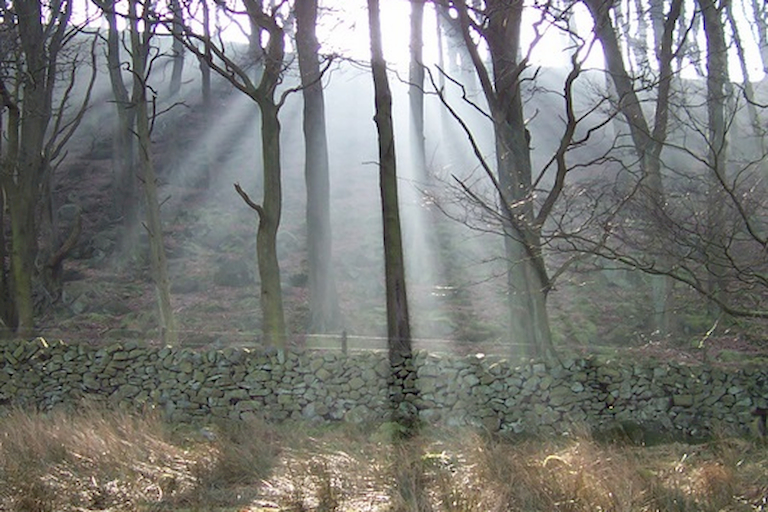 In terms of working together across the fields, as trainers we think it would be good to combine our styles around the exploration of the impact of nature and the landscape on the group process amongst other things. Some ideas we're having include something facilitating an exploration of new personal and professional 'forms of knowing'.

We want to do this through incorporating the natural world in a blend of therapeutic and educational processes; we view the natural world as a meeting place for all sorts of disciplines.

Practicalities

Workshop 1: Evening Wednesday 29th January - Friday 31st January 2020
Venue: Berne institute, Kegworth, Derby, UK

Workshop 2: Evening Weds 18th March - Friday 20th March 2020
Venue: Mill House, Earl Soham, Suffolk IP13 7RP

Workshop 3: Evening Weds 22nd April - Fri 24th April 2020
Venue: Berne institute, Kegworth, Derby, UK

Timings

Wednesday 6pm - 9pm
Thursday 9:30am - 5:30pm
Friday 9:30am - 4:00pm
Refreshments will be available throughout the two days. Lunches are not provided; please bring your own and expect that these may take place outdoors.
We anticipate high interest in this programme, so early booking is advised. Further details about course content, recommended reading and practical arrangements will be provided to confirmed participants.
Cost: £895 Members of The Berne Institute / £995 non-Berne Institute Members