Reflective Natural Spaces for Professional & Personal Development
Outdoor Therapy, Training & Supervision in Derbyshire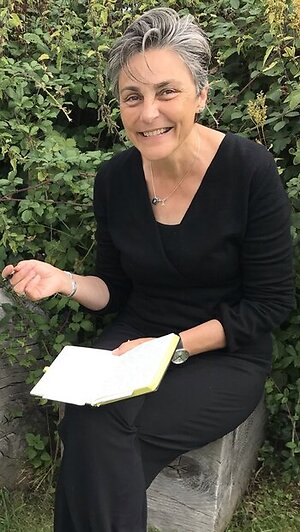 Welcome to the website for Hayley Marshall at The Centre for Natural Reflection

Outdoor therapy is one of the newest and vibrant additions to the counselling and psychotherapy world. Rooted in the rich disciplines of ecopsychology, ecotherapy, and environmental psychology, this exciting development is gradually coming of age. There are many practitioners in the UK now starting to offer this as an important option for prospective clients, and although approaches to practice vary considerably, outdoor psychotherapy as a new modality is developing a solid theoretical and ethical scaffolding.

Ecotherapy has an important role to play in inviting people to shift their relationship with the world around them. It is then, very timely that this way of working is finding its place in the hearts and minds of therapists and clients alike, as we human beings move into an urgent deeper engagement with our planet and the issue of climate change.

Having been involved with the development of outdoor therapy in the UK for over 16 years, I work regularly with clients and supervisees outside, as well training both qualified and trainee therapists to work in this setting. I am also consultant trainer with the first (in the UK) mainstream ecological training program for counsellors and psychotherapists at Red Kite Training in Liverpool.

On this website you will find the culmination of many years work incorporating lots of information relating to my current ecological practice, including details of all outdoor therapist training courses based in Derbyshire, UK, as well as the Natural Reflections professional development group for therapists wishing to deepen their ecotherapy practice.
You will also find access to my writing about working in the ecological domain, and coming shortly, some writings from my personal ecological practice.

I hope you find something of interest here and would welcome hearing from you.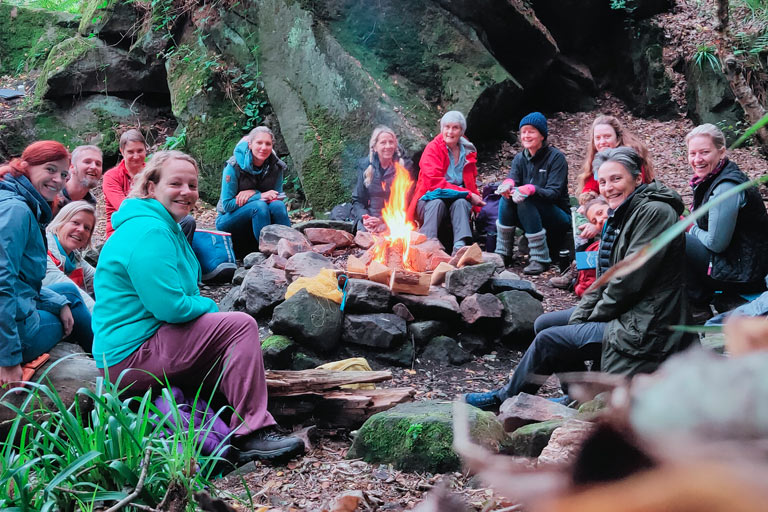 Taking Therapy Outside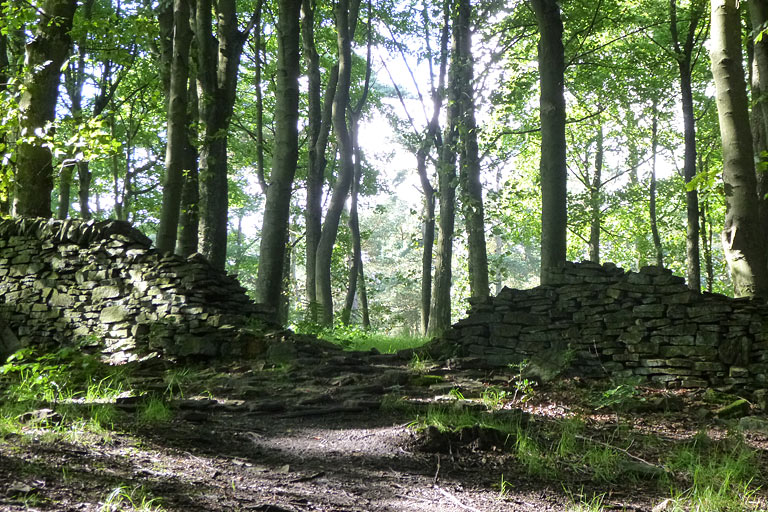 The Natural Reflections Group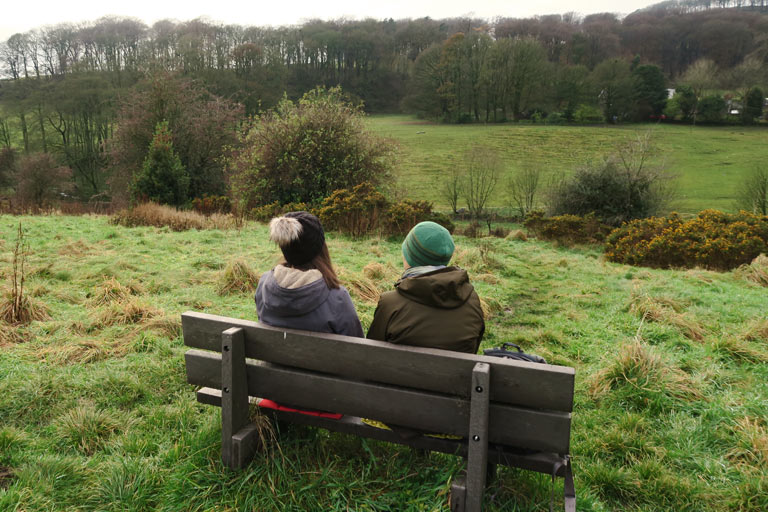 Outdoor Supervision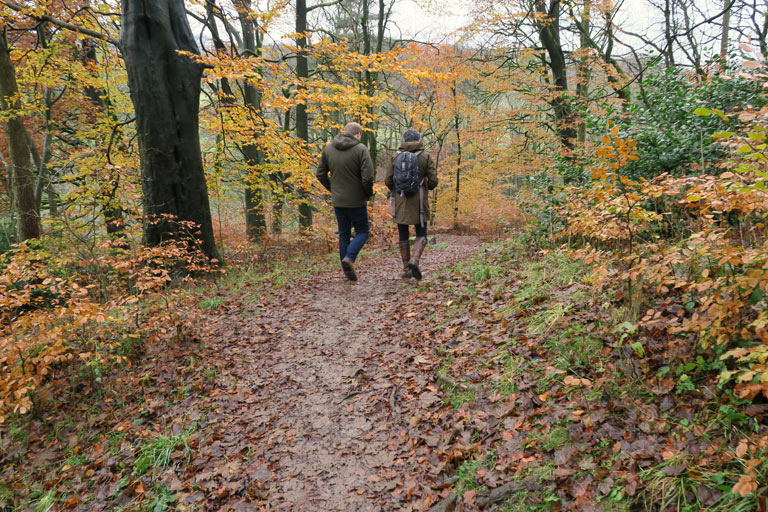 Outdoor Therapy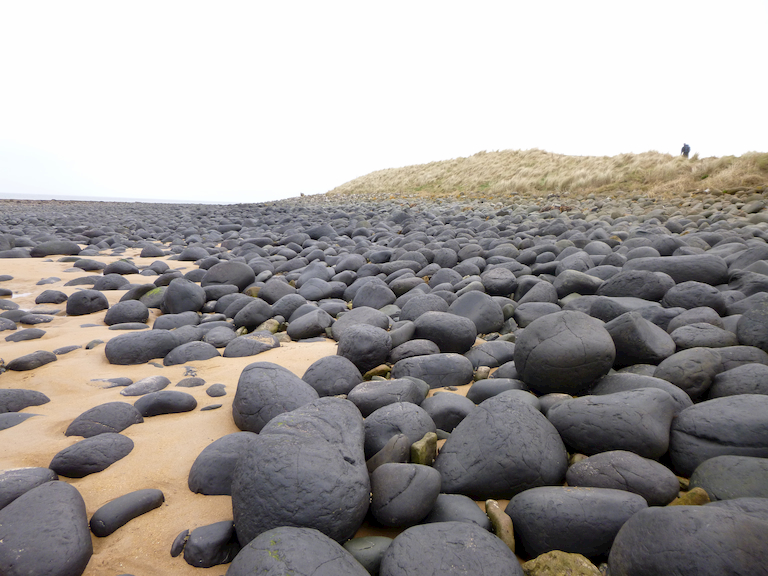 Ecological Transactional Analysis
About Hayley Marshall